Sustainability Walks and Tours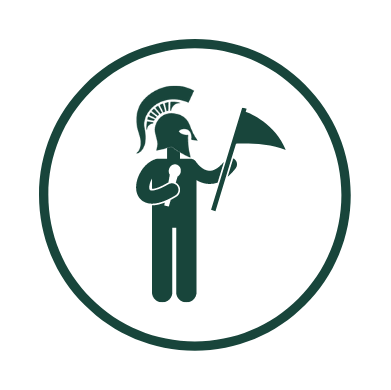 Sustainable MSU: Walk, Run and Ride Tour
Take a tour of MSU and visit sustainable features on campus using your favorite mode of sustainable transportation. Spend a few minutes or a couple hours with a self-guided video tour. Take the virtual tour.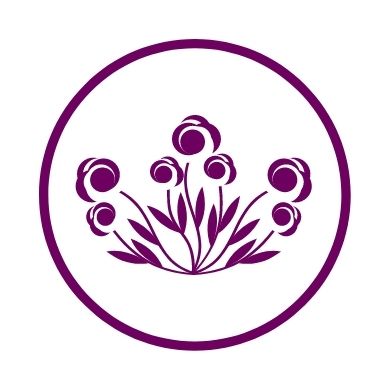 Cultivating Connections with Nature: The Gardens of MSU
Michigan State is home to beloved garden spaces that have been enjoyed by Spartans for generations.  Explore the gardens at MSU's main campus and beyond. You might discover a new hidden gem to explore and enjoy. Take the virtual tour.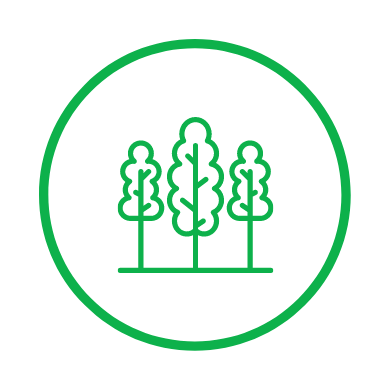 MSU Teaches, Talks and Walks Trees: Explore the Spartan Tree Campus Legacy

Learn all about the important role campus trees play in the culture of MSU as well as contributing to a sustainable, resilient campus! Take the virtual tour. 
---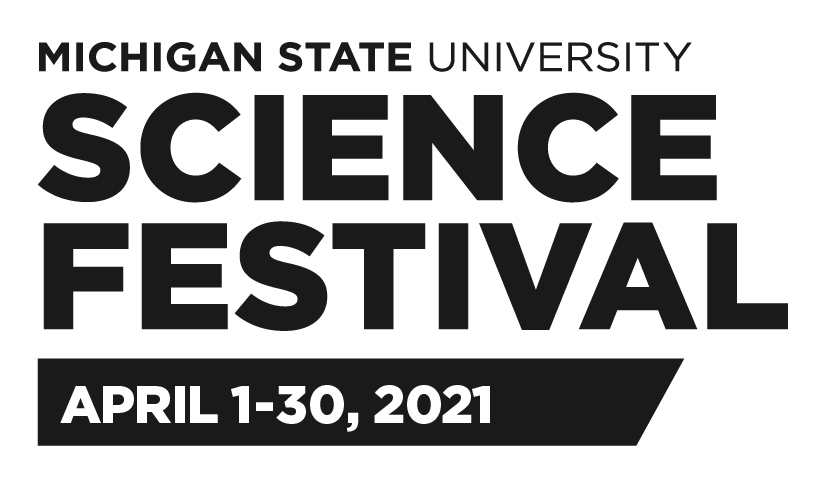 Virtual sustainability walks were offered during April 2021 as part of the MSU Science Festival and Earth Month.