Sustainability Walks and Tours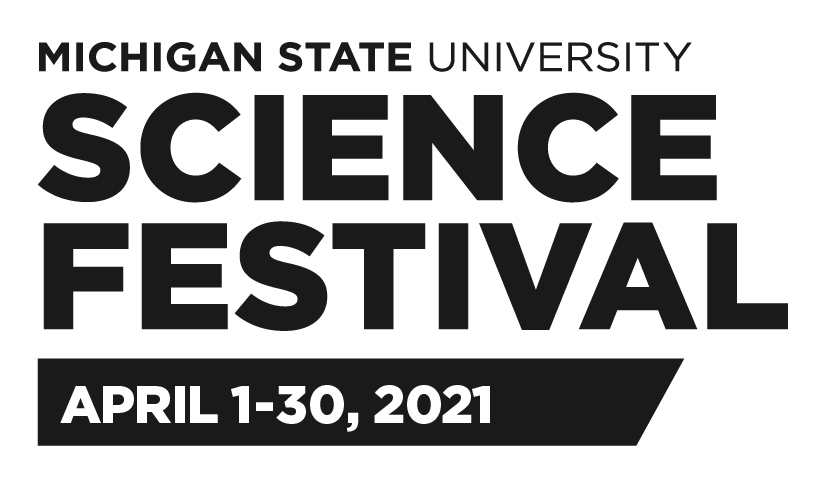 Virtual sustainability walks and tours will be offered during April as part of the MSU Science Festival and Earth Month. Check back for details.
Sustainable MSU: Walk, Run and Ride Tour
Take a tour of MSU and visit sustainable features on campus using your favorite mode of sustainable transportation. Spend a few minutes or a couple hours with a self-guided video tour. Take the tour.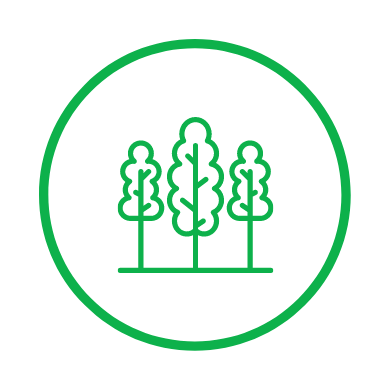 MSU Teaches, Talks and Walks Trees: The Spartan Tree Campus Legacy Tour
Learn all about the important role campus trees play in the culture of MSU as well as contributing to a sustainable, resilient campus! Take the tour.