Sustainability in Academics
Whether you dream of uncovering the next renewable energy innovation, educating future generations or becoming a top news anchor, sustainability is woven into the fabric of our diverse academic experiences. Studies in sustainability are among the fastest growing programs at MSU, and are continually improved to integrate curriculum that is applicable to careers in the field.
Embedding Sustainable Development Goals into Education

MSU incorporates education on the U.N. Sustainable Development Goals and sustainability through a variety of formal education and co-curriccular approaches. This comprehensive approach ensures that all Spartans gain an awareness and understanding of the principles of sustainability as a part of their Spartan Experience and have the opportunity for more intense experiential learning and engagement as well. This includes:
Sustainability majors, minors and certificates in undergraduate and graudate education
Other majors that include sustainability in undergraduate education
Courses in sustainability in graduate education
Integrative Studies
Study abroad programs
Residential intensive learning curriculum
Internships and experiential learning opportunities
Visiting International Professionals Program
Executive Business Management through the School of Business
Continuing education for youth and adults through MSU Extension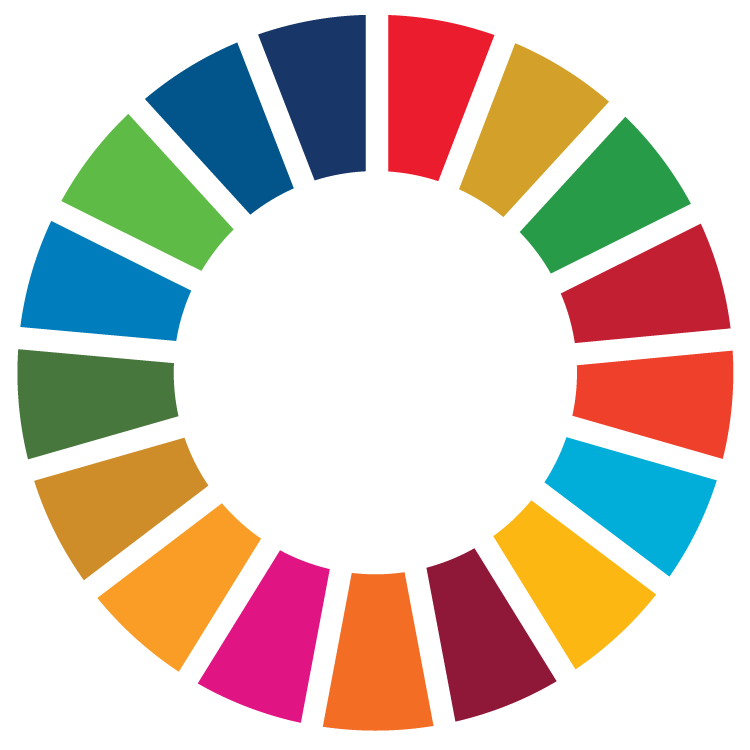 ---
SUSTAINABILITY MAJORS
With three flagship degree programs in sustainability and multiple majors with a sustainability focus, there are ample opportunities for students to explore sustainability and the U.N. Sustainable Development Goals.
SUSTAINABILITY MINORS
Explore sustainability related minors below, all of which are open to any undergraduate student at MSU.
MSU'S INTEGRATIVE STUDIES PROGRAMS 
As issues such as climate change, water security, food supply and energy demand continue to shape the global landscape, MSU is cultivating students who champion sustainability in all industries, regardless of their career field. Through the university's required Integrative Studies program, students have the opportunity to take courses that address common sustainability themes and provide knowledge about our integrated social, economic and environmental systems.
SUSTAINABILITY COURSES
MSU has over 800 courses that address sustainability and the U.N. Sustainable Development Goals (SDGs). Click the button below to find courses of interest and how they align with the SDGs. 
---
SUSTAINABILITY AFFILIATED DEPARTMENTS AND PROGRAMS
For students who have a deep passion or career aspirations for sustainability, there are numerous colleges, departments and programs that cultivate knowledge and practical skills in fields of environmental stewardship, social justice, sustainable business and more.