a better tomorrow is up to us
Unified in our goals to maximize the impact of our campus while minimizing our footprint, we use our collective knowledge, intuition, drive and passion to address sustainability challenges in everything we do.
OUR LAND GRANT ROOTS POWER OUR VISION FOR THE FUTURE
Established in 1855 as the nation's pioneer land-grant university and Michigan's first agricultural college, MSU was called upon to address growing areas of concern in the country: education, agriculture, infrastructure and science. Today, MSU's 5,200 acre campus is still home to leading research, as well as cutting-edge technologies, award-winning programs and thousands of Spartans working to make a difference every day. Learn more about how our agricultural roots guide our actions for a better tomorrow.
AASHE STARS RATING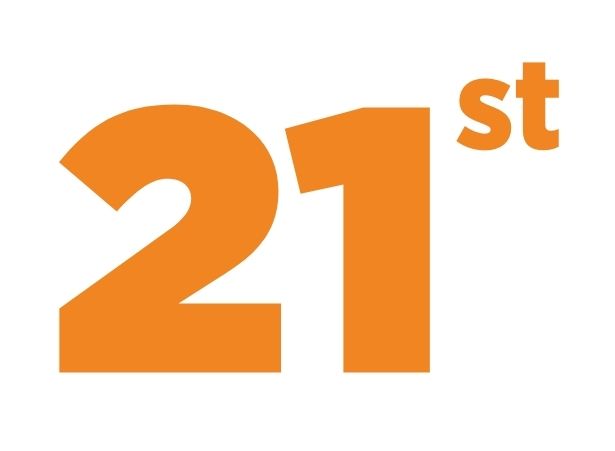 GREEN COLLEGE - PRINCETON REVIEW
Think. Act. Inspire.
MSU EARNS GOLD RATING FROM INTERNATIONAL ASSOCIATION FOR THE ADVANCEMENT OF SUSTAINABILITY IN HIGHER EDUCATION 
MSU has earned a Gold rating from the Association for the Advancement of Sustainability in Higher Education (AASHE) for its sustainability efforts, becoming one of three Gold-rated institutions in Michigan. The university has been certified through AASHE since 2011, achieving silver that year and again in 2016; this is MSU's first Gold rating. More than 150 individuals across MSU contributed to the certification report, and the entire Spartan community continues to work to further sustainability in MSU's campus, community, curriculum and culture. Learn more about MSU's AASHE rating and its journey to achieving Gold.