MSU signs White House climate action plan pledge
Two weeks prior to the Conference on Climate Change, the White House announced that more than 200 university and college campuses, including Michigan State University, signed the American Campuses Act on Climate Pledge to demonstrate their support for strong climate action by world leaders in Paris.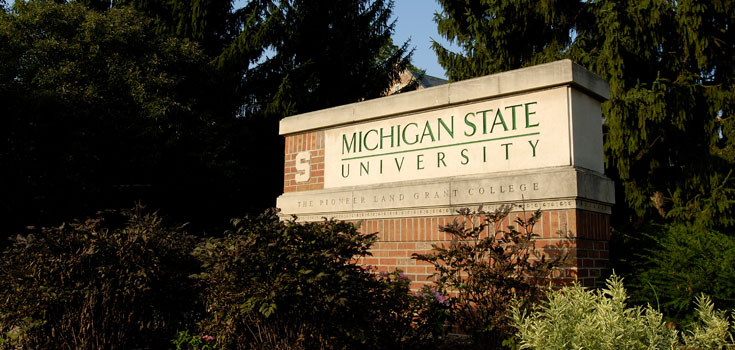 Photo courtesy of Communications and Brand Strategy
The institutions signing the pledge are taking significant action to reduce greenhouse gas emissions, increase campus sustainability and resilience, and incorporate environmental action into academic curriculum.

"As Michigan State University moves to reduce energy consumption and transition to more renewable sources, it is clear that the university's hundreds of buildings must operate more efficiently," said Ann Erhardt, director of MSU Sustainability. "To do this, MSU is leading the way with several significant energy-conservation initiatives. These will build the foundation needed to make the transition to renewable energy sources and meet campus energy-conservation goals."

More than 150 countries representing around 90% of all global emissions have offered climate pledges. These actions are a great step forward in highlighting American leadership on climate action and ensuring a successful global agreement on climate change.
Michigan State University's climate pledge: