Sustainable Spartans Brings First Ever Outdoor Green Walls to MSU's Campus
June 21, 2021 - J.R. Nosal, Jarrod Griffus, and Kevin Hayes
A walk across the Library Bridge on campus just got a bit greener. A team of students from the student organization Sustainable Spartans spearheaded the effort to create two green walls on the Library Bridge, which is located between Spartan Football Stadium and the Library. These are the first outdoor green walls to be built on MSU's campus. Green walls are vertical structures of living plants that are an innovative method of incorporating nature in cities. They demonstrate a living ecological laboratory which generations of Spartans can learn from and enjoy.
The new green walls, which use planters made from recycled automotive plastic, were designed to integrate with the university's landscaping seasonal color scheme and gardens. They enhance the natural beauty and peaceful environment around the Red Cedar River, creating a sense of belonging for the community and enhancing the Spartan experience.
"We are really hopeful that the green walls will become an iconic landmark for university students, faculty and visitors to experience for years to come," said Laura Young, the sustainability program coordinator with the Office of Sustainability.
Throughout the past year, seven students from Sustainable Spartans have been virtually coordinating the project with the Office of Sustainability (OOS) and Infrastructure Planning and Facilities (IPF) Landscape Services. Sustainable Spartans applied for funding from IPF and was awarded $16,000 to install the green walls on campus.
"This initiative provided me with an opportunity to work with some incredible people and showed me what it truly means to work together as a team," said Jarrod Griffus, vice president of Sustainable Spartans.
This project, one of the first collaborations between Sustainable Spartans, IPF and OOS, provided an immersive learning experience for students to organize and lead a project on a larger scale.
"Teamwork was indispensable to the success of this project," said Yun Cao, IPF landscape architect. "The students navigated multiple challenges while learning about project management."
Although the project team faced many challenges, this group of Spartans persevered. They hope their journey will inspire others to pursue their own innovative sustainability initiatives.
"This project shows that Spartans have continued to make positive change, even during a time when a sense of normalcy has been lost," said J.R. Nosal, the secretary for Sustainable Spartans.
The students see this pilot project as an opportunity for the installation of future green walls across MSU's campus. This pilot project also illustrates the potential for students to collaborate with on-campus organizations to leave behind a legacy that will persist long after their undergraduate careers.
Kevin Hayes, the president of Sustainable Spartans, says this project is a great illustration of his experience at MSU. "The green wall project is a prime example of the activism MSU supports to help its students push the envelope, and a reminder of why I will always be proud and grateful to be a Spartan."
---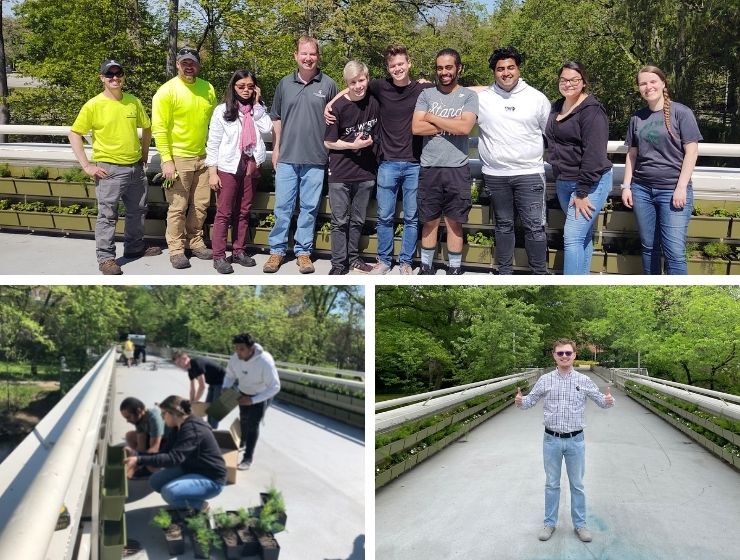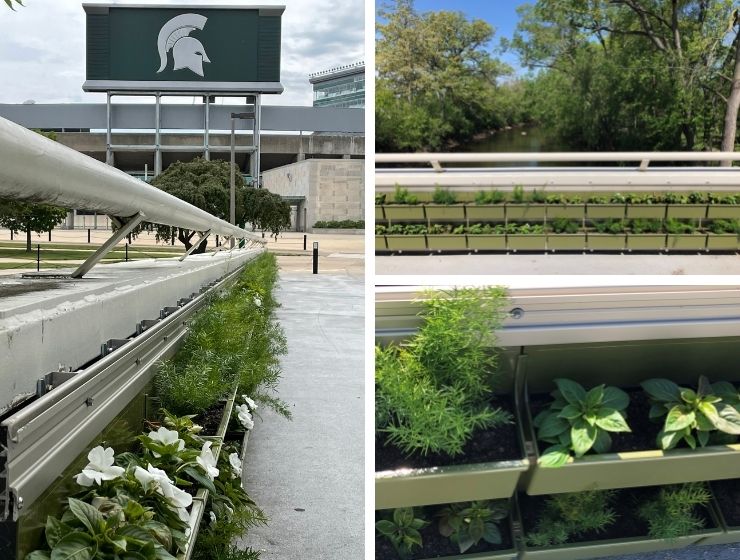 ---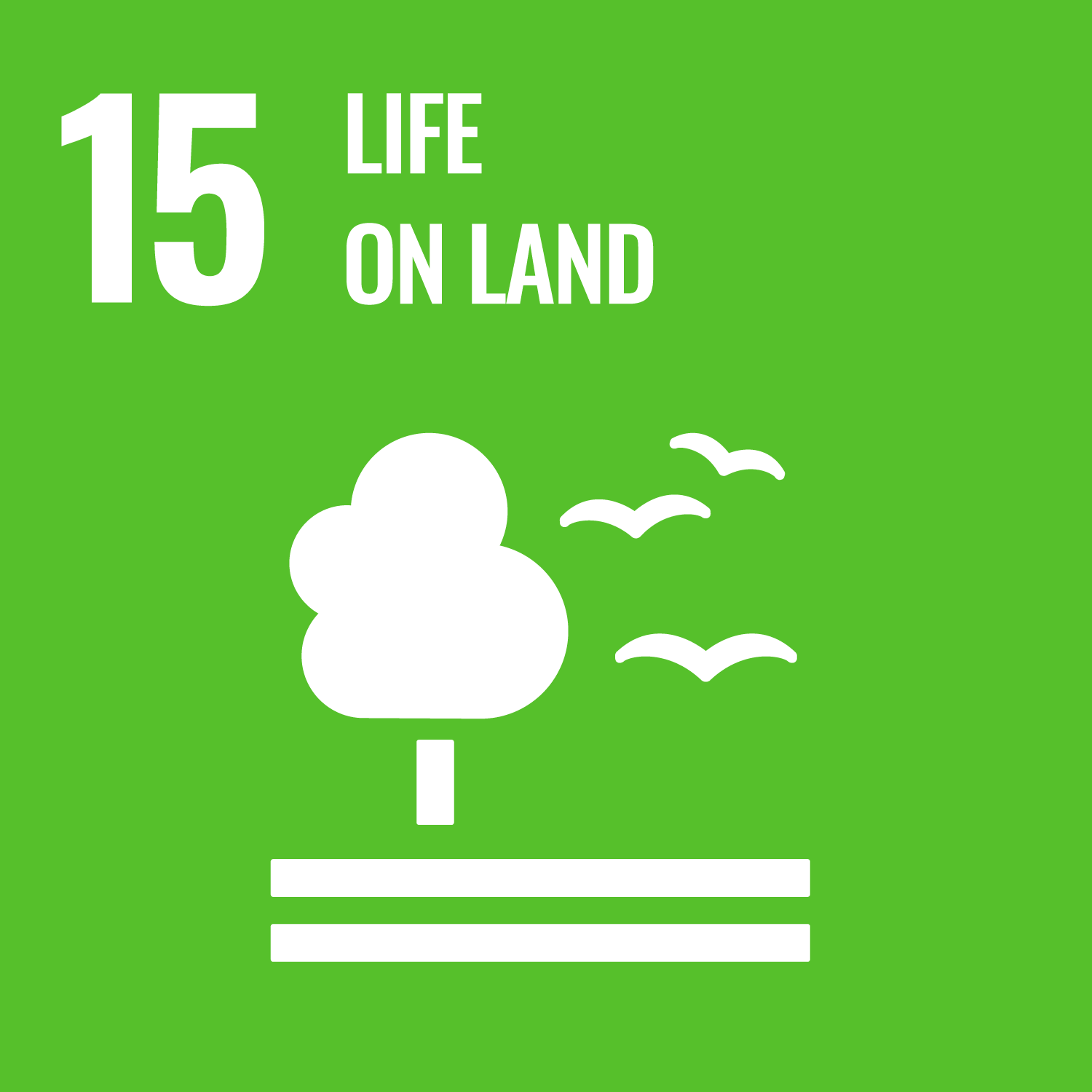 This story aligns with SDG15: Life on Land.