Student Groups at MSU
Looking to contribute to a more sustainable campus? There are many opportunities to get involved with sustainability by joining one of MSU's many student organizations.
At MSU we recognize that sustainability can mean many things, and the Student Organizations are no exception. Find a group that fits your interests and help support sustainability initiatives on campus.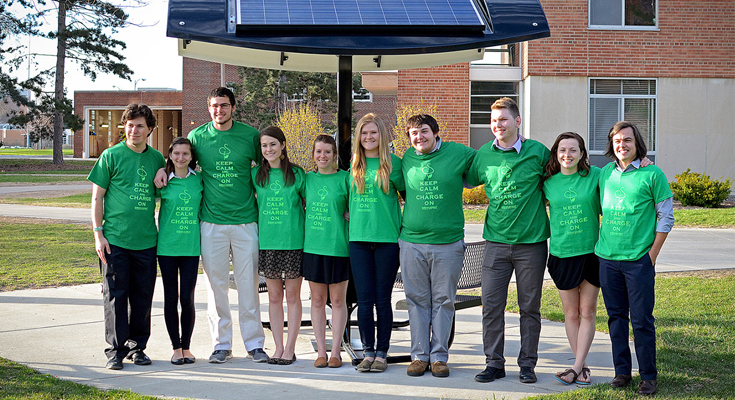 Environmental advocacy and sustainability education
Energy, water and sustainable technology
Sustainable agriculture, housing, food and transportation
Wildlife and conservation
Sustainable business
Sustainable culture
Sustainable policy
Sustainable medicine