Sustainable Food at MSU
From the food that is grown and produced on campus, to supplying the Spartan community with healthy and locally sourced products, and using innovation and education to reduce food waste, Spartans are committed to fostering a robust and sustainable food system. The MSU community works to solve a diverse number of agricultural challenges to promote and support sustainable food systems locally, regionally and globally in alignment with the U.N. Sustainable Development Goals.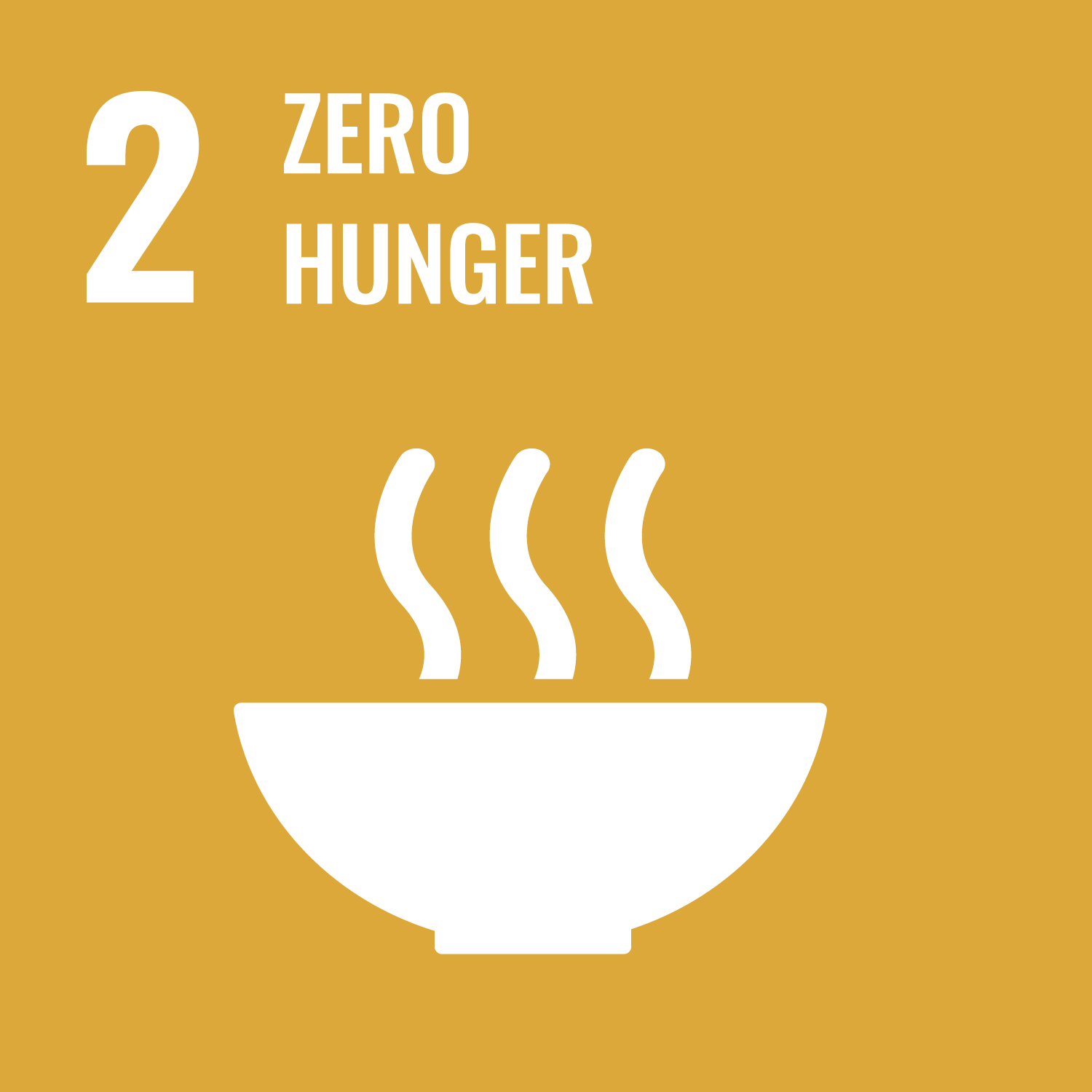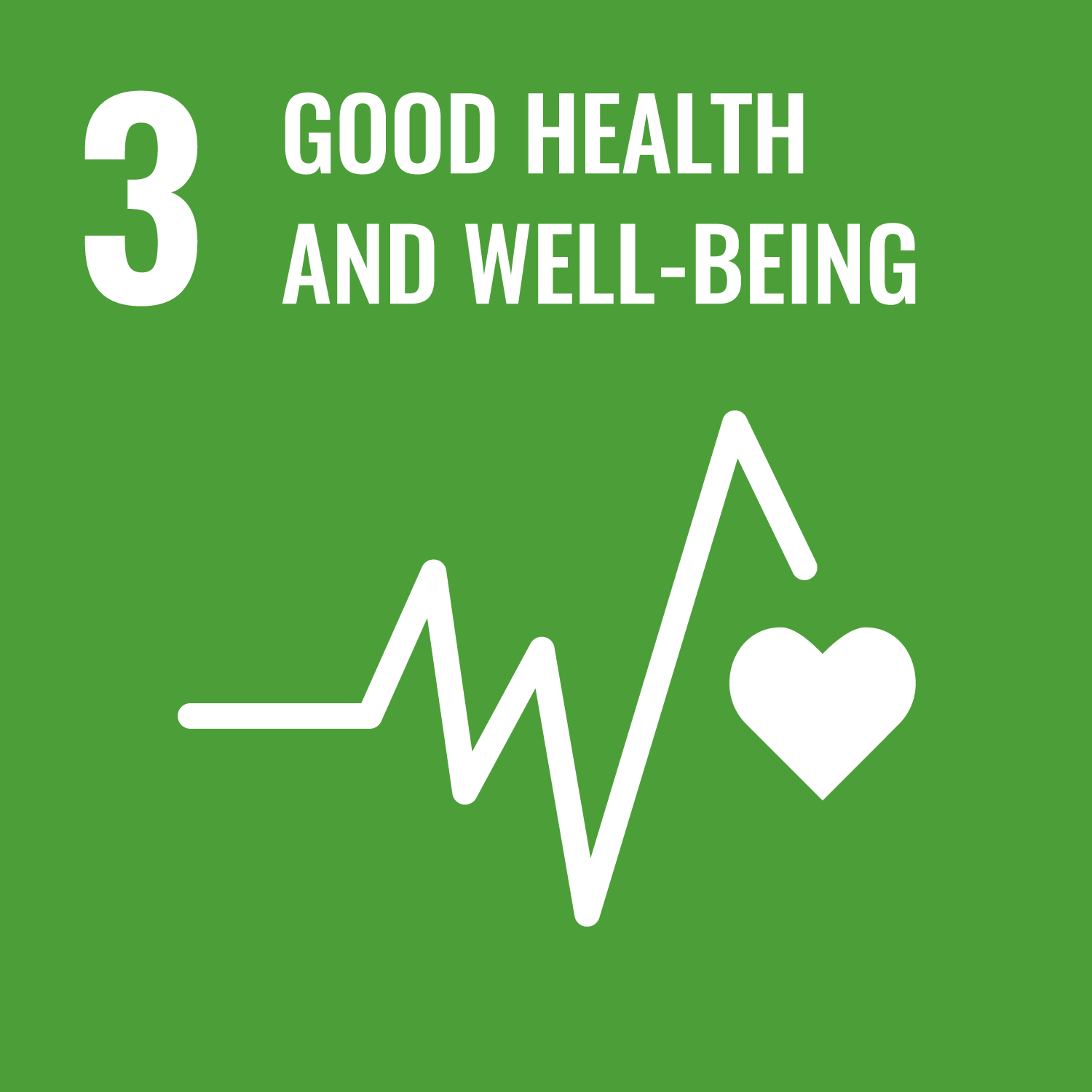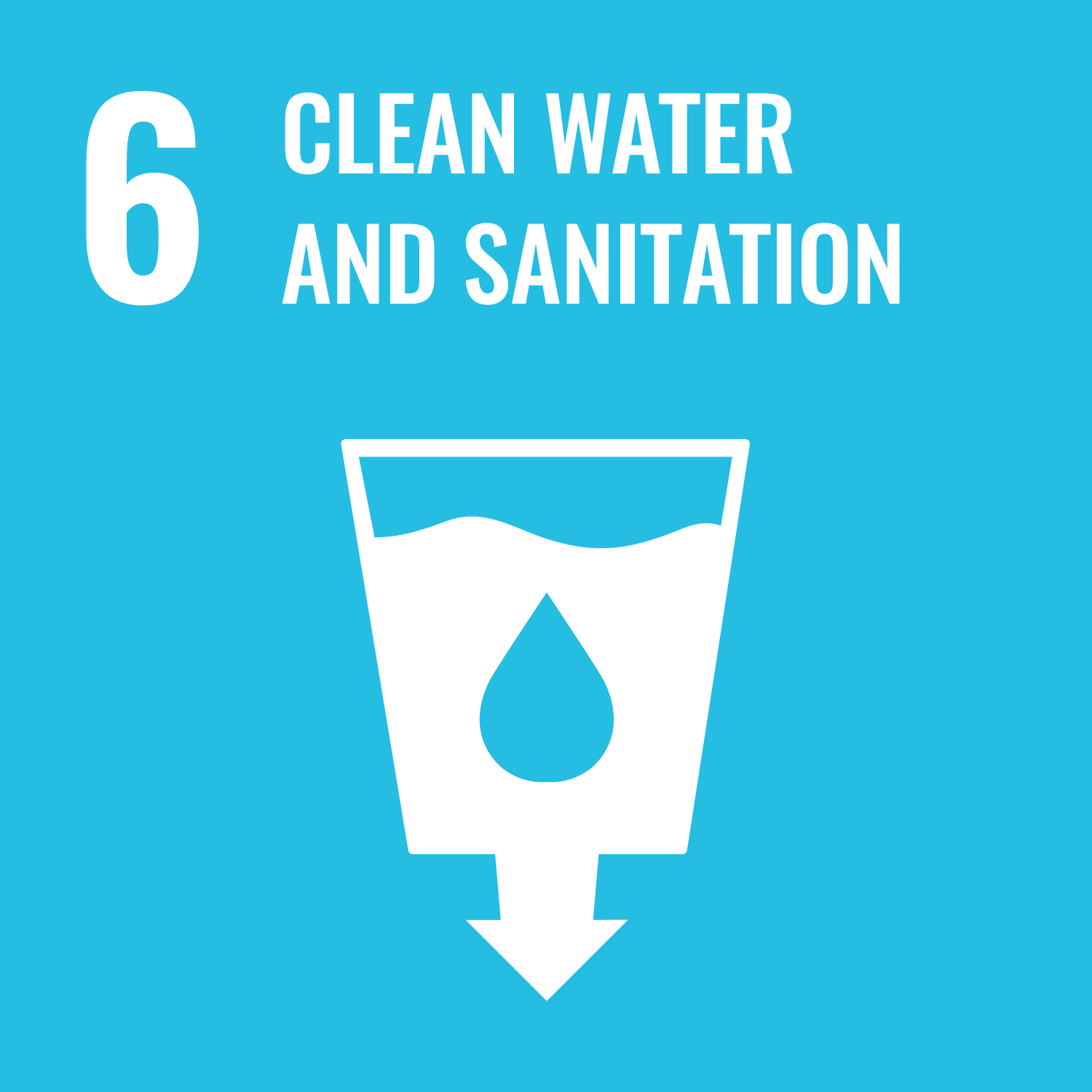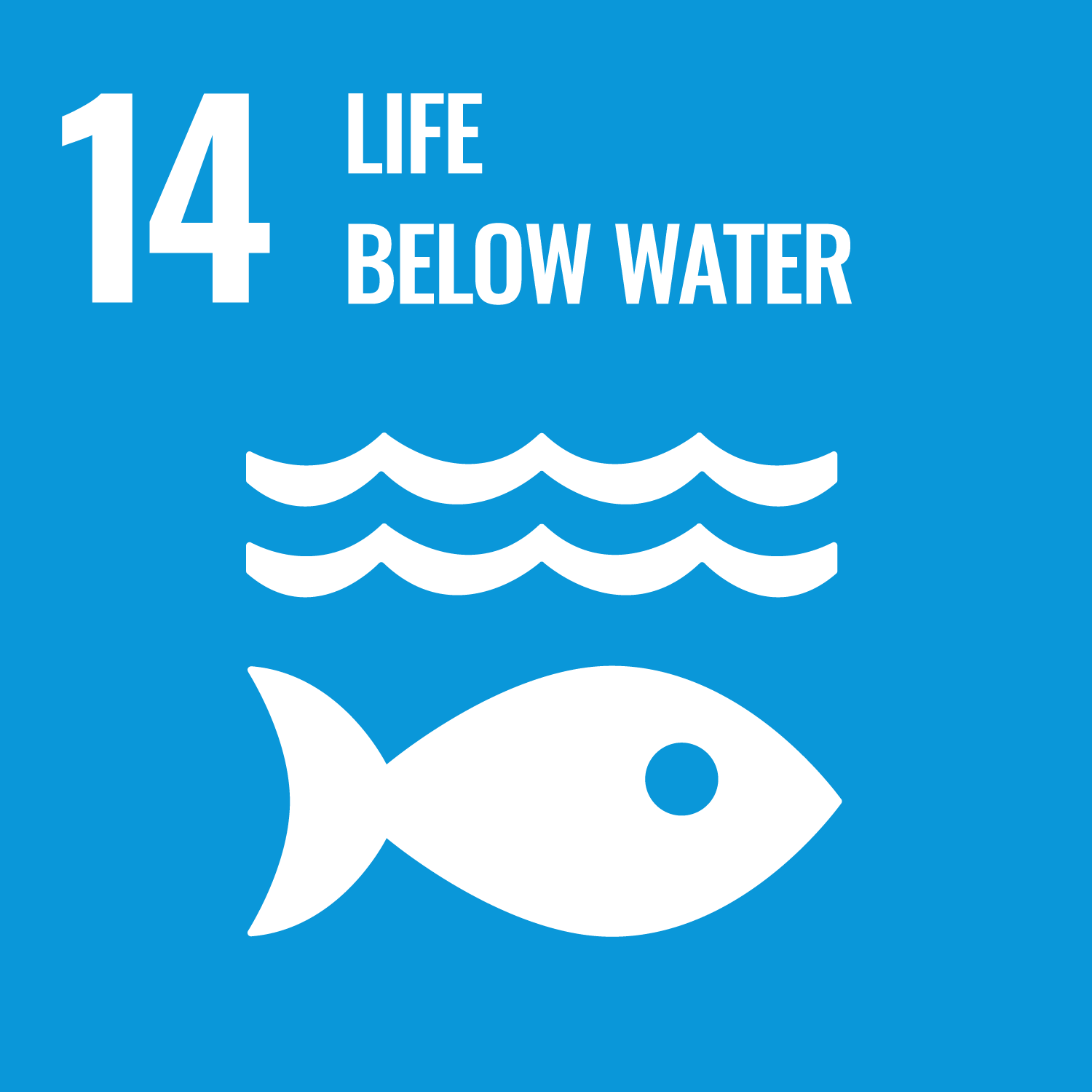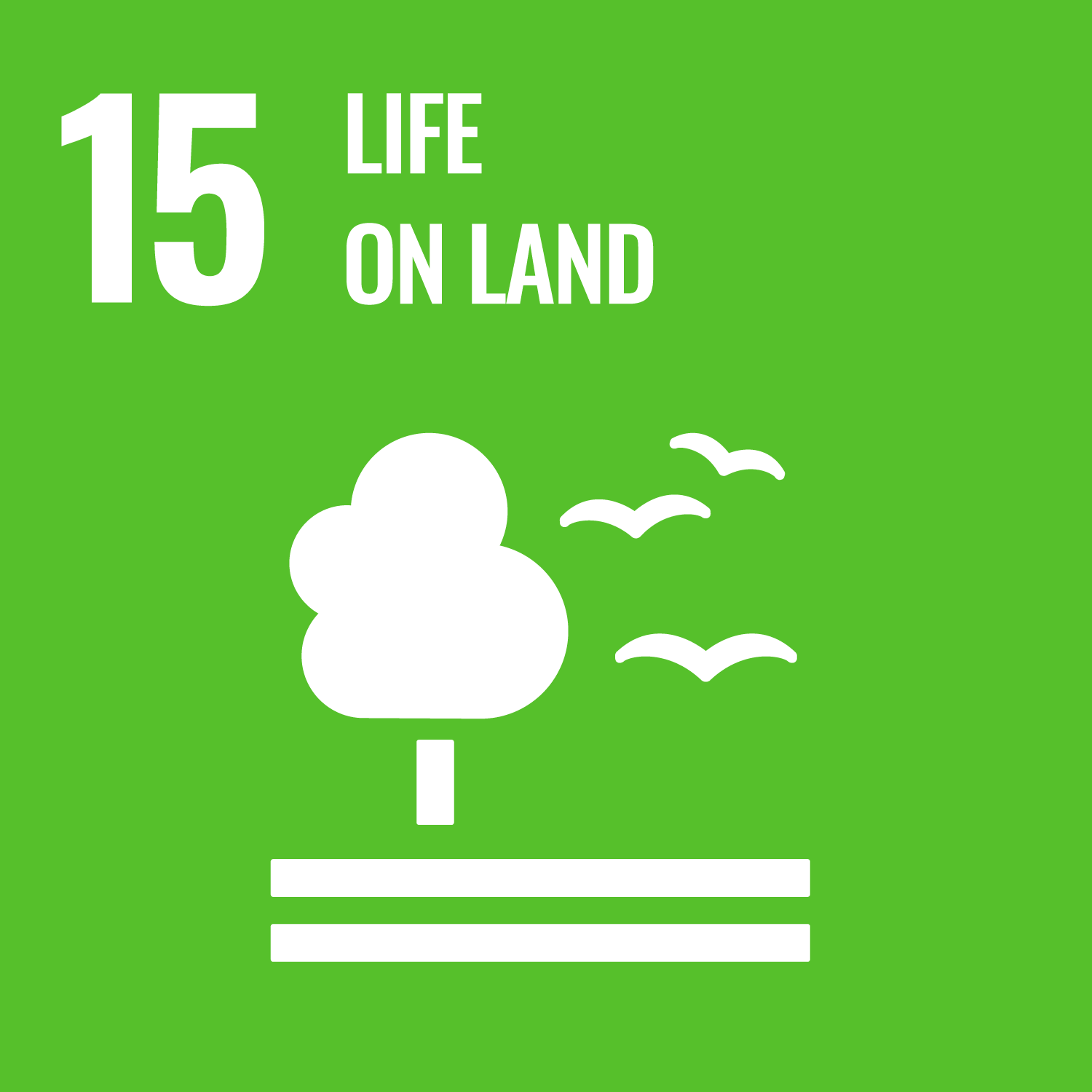 ---
Food Security
Through research, education, outreach and partnerships, MSU strengthens food security both locally and globally.
Local
On-campus interventions and local programs detailed below help support students and employees that may experience food insecurity.
The MSU Student Food Bank, founded in 1993, was the nation's first student run student bank and is a founding member of the College and University Food Bank Alliance. The MSU Student Food Bank supports students who are dealing with food insecurity. MSU undergraduate, graduate and professional students who do not have an MSU dining plan and are enrolled in courses in fall or spring semester are eligible to use the Student Food Bank. The food bank always has vegetables, fruits, soups, pasta or rice, at least one protein, cereal and other items available at a distribution. The food bank serves over 6,000 students each year, distributing over 110,000 lbs of food.
The 1855 Place Community Garden was established by students for residents of the 1855 Place Apartments. The garden cultivates individual growth and neighborhood unity while also offering youth gardening education. The community garden plays an important role in providing spaces for students and their families to grow their own food, increasing their access to healthy foods. It also promotes a sense of community belonging and an opportunity for residents to be physically active.
The Greater Lansing Food Bank (GLFB) is a non-profit organization that provides emergency food to individuals and families in need throughout mid-Michigan. The GLFB works with over 140 partner agencies, including the MSU Student Food Bank, to serve anyone in need of food. MSU students and employees can access food pantries affiliated with the GLFB in addition to programs such as the GLFB Garden Project, which provides home and community garden support for low-to-moderate income residents to help promote community building, healthy eating, and self-sufficiency. 
MSU has begun collecting data about student food security at MSU. In 2018, the Nourishing Success Survey was administered. Furthermore, MSU biennially administers the National College Health Assessment (NCHA) Survey, which began collecting information about student food security in 2020. Results can be found on pages 92-93 of the 2020 NCHA report.
Regional
MSU Extension plays a critical role in addressing food security throughout the state, with educators located across Michigan's 83 counties. In 2021, over 342,000 adults and youth participated in MSU Extension virtual nutrition education programming, including ensuring food security for vulnerable populations. MSU students and employees may be eligible to participate in Extenson-run programs such as the Expanded Food & Nutrition Education Program or the Supplemental Nutrition Assistance Education Program. 
The MSU Extension Master Gardeners Program is a horticulture education and volunteer leader training program. Trained gardeners educate others in their communities about environmentally and economically sound practices through horticulture-based volunteer activities. Master Gardeners are supporting the Giving Garden, located in Kalamazoo, to provide fresh produce to residents that are food insecure. 
The MSU Center for Regional Food Systems works to develop economically-thriving, equitable communities through regionally-rooted food systems. For over a decade, the center's applied research, education, and outreach have focused on systems that produce healthy, green, fair, and affordable food. The Center is a key coordinator of the Michigan Good Food Charter, and in 2021 received a $500,000 grant from the Michigan Health Endowment Fund to help Michigan communities address food insecurity.
Global
Globally, the Food Security Group conducts collaborative research, working actively with local partners to engage in policy analysis, advising, and capacity building on issues of food security and nutrition. Part of the Department of Agricultural, Food and Resources Economics, the Food Security Group has attracted over $112 millions in grants since 1983 and leads the Innovation Lab for Food Security Policy with partners International Food Policy Research Institute and University of Pretoria.
---
MSU has developed the MSU Sustainable Food Procurement Guide, reflecting commitments from Culinary Services to procure responsibly sourced food that is safe, seasonal, nutritious and fair market priced. Culinary Services has been recognized nationally for sustainability efforts, including two gold awards from the National Association of College and University Food Services (NACUFS) in 2020 to honor food procurement practices and outreach and education. Culinary Services implements Triple Bottom Line initiatives that reduce costs, limit waste and decrease energy and water consumption. In addition, the department helps students and team members advance their passion for social responsibility. 
[To access a direct download of the Sustainable Food Procurement Guide, click here].

See below for highlights of MSU-grown and locally-sourced foods.
---
MSU Culinary Services serves over 30,000 meals a day across 7 full-scale residential cafeterias, 15 retail coffee shops, 3 food courts, 2 mobile ordering locations, one food market, concessions stands and a hotel catering and conference center. MSU Culinary Services has an extensive food waste program for both pre and post-consumer at all its food locations. All food waste is collected by Culinary Services and picked up by the Surplus Store and Recycling Center, where the food waste is weighed before it is diverted for vermicomposting, composting, or anaerobic digestion. The Surplus Store and Recycling Center posts monthly impact figures for waste, including food waste and other organic materials.
Brody Square, the largest dining hall on campus within LEED Silver Brody Hall, has a closed loop food waste system. Pre-consumer food waste is captured using 96-gallon carts and sent to the Food Scrap Worm Composting (Vermicomposting) Project . Post-consumer food waste is captured in a Pulper, which breaks down kitchen waste by grinding them into small particles. The Pulper has a grey water system of 60/40 that conserves water while reducing food waste volume. This program allows us to return minerals and organic matter in food residue to farms and gardens, maintaining healthy soils and keeping tons of food scraps out of landfills. Materials are diverted to the south campus Anaerobic Digester.  An anaerobic digester is a sealed tank, deprived of oxygen, in which organic waste is degraded at a high temperature. This allows waste material to decompose quickly and produce methane that can be captured and converted to electricity. 
Going Trayless
All of the dining halls on campus are now tray-less to lessen food waste and support the university's goal of reducing materials diverted to landfills. Brody Square was the last dining hall to become tray-less, making the transition in the fall of 2022. Removing trays cut down on food waste and conserves water and energy used in cleaning trays. In addition, studies at other universities have shown a 50% reduction in food waste by removing trays and a savings of food cost in procurement as well. 
For more than 25 years, MSU has been donating food back to the local community. Through various programs, we collect perishable and non-perishable foods throughout the year. Annually, around 100,000 pounds of food is put back into the community. Learn how Culinary Services donates both perishable and non-perishable foods to the MSU Student Food Bank, the GLFB, and other organizations.  
In addition, we collect items from our Culinary Services kitchens at the end of the year as part of the Pack Up. Pitch In. campaign, along with clothing, household items, and furniture. At the end of the spring semester in 2022, we collected more than 12,000 pounds of non perishable food that went back to the community. Other campus partners also participate in food drives to support the local community.  
Long-term Impact 
For 7 years, Culinary Services and SLE Sustainability coordinated the MSU's Clean Plates at State program, which encouraged campus diners to take simple steps to avoid wasting food. MSU Culinary Services conducted periodic food waste audits to assess how much food is being left behind. The results were used to adjust their strategies and reduce food waste. The most recent Clean Plates at State data from 2019 shows an improvement from 3.16 oz. of food waste per person down to 2.96 oz. 
Photos courtesy of University Communications