MSU Broad Studio In Conversation: Megan Heeres
Thu, September 16, 2021 8:00 PM - Thu, September 16, 2021 9:00 PM at Instagram Live
Join the MSU Broad Art Museum on Instagram Live as Studio Educator Britta Urness chats with their inaugural Spartan Upcycle x Art Lab resident artist Megan Heeres. Get a behind the scenes peek at her exhibition that opened on Friday, Aug. 27, 2021. Heeres's installation will support the MSU Surplus Store and Recycling Center's mission to tell the story of "waste as a resource" through an installation primarily composed of raw materials received by the campus recycling center and other items that would otherwise end up in landfills. Pre-registration for this event is encouraged. Register here.

Spartan Upcycle x Art Lab Residency: Megan Heeres is on view Aug. 27 – Dec. 17, 2021 at the MSU Broad Art Lab.

This is an Instagram Live event. Join here.
---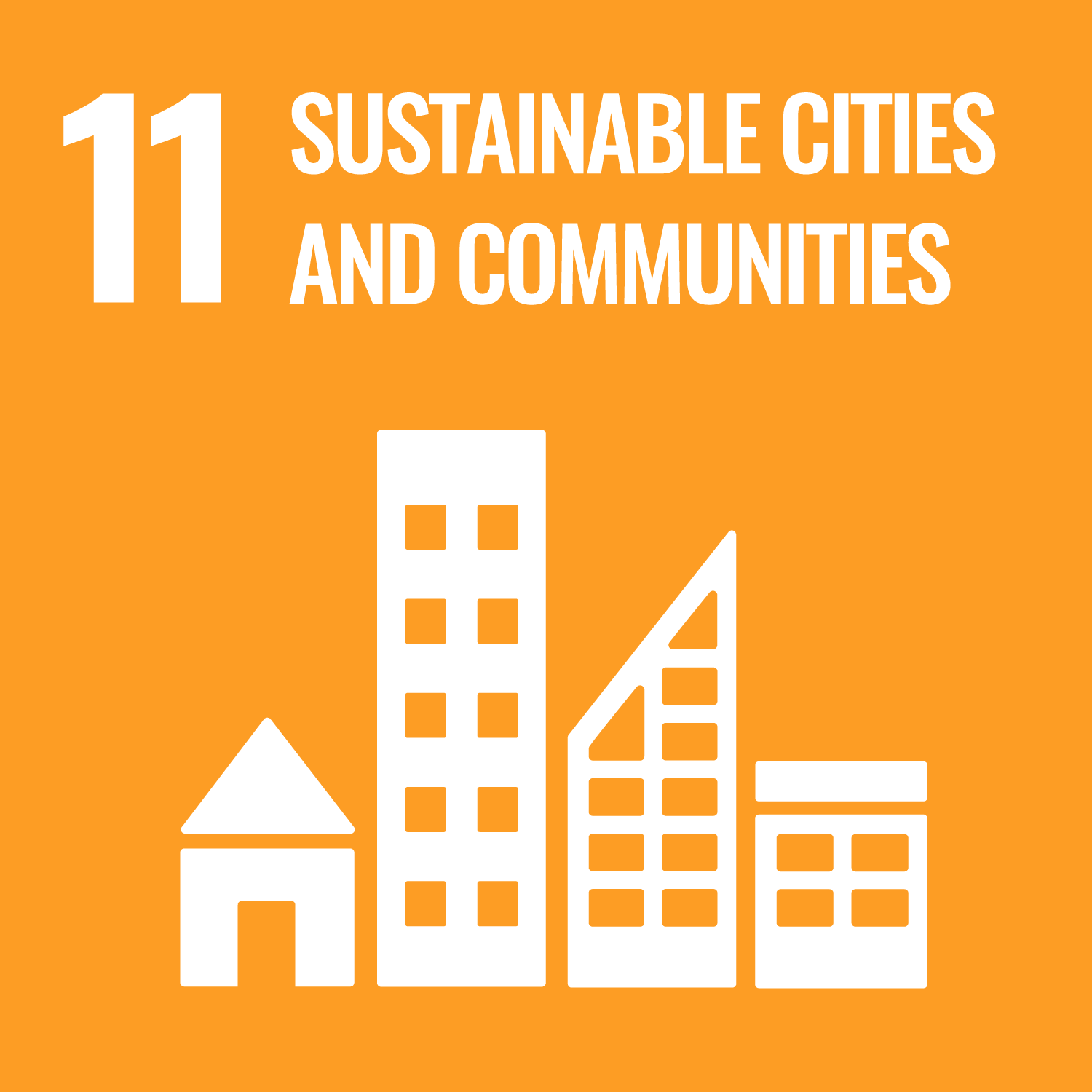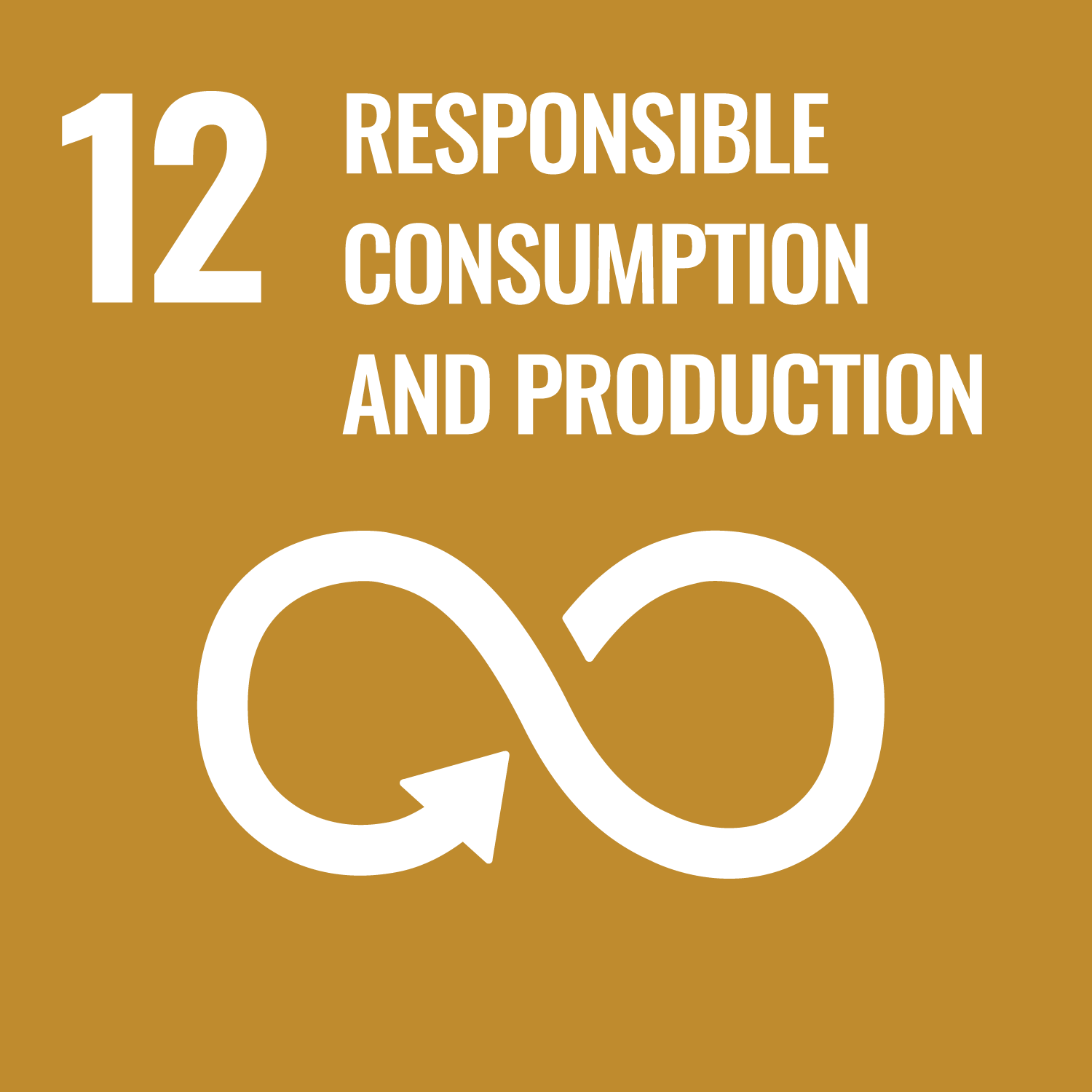 This event relates to U.N. Sustainable Development Goals 11 and 12.